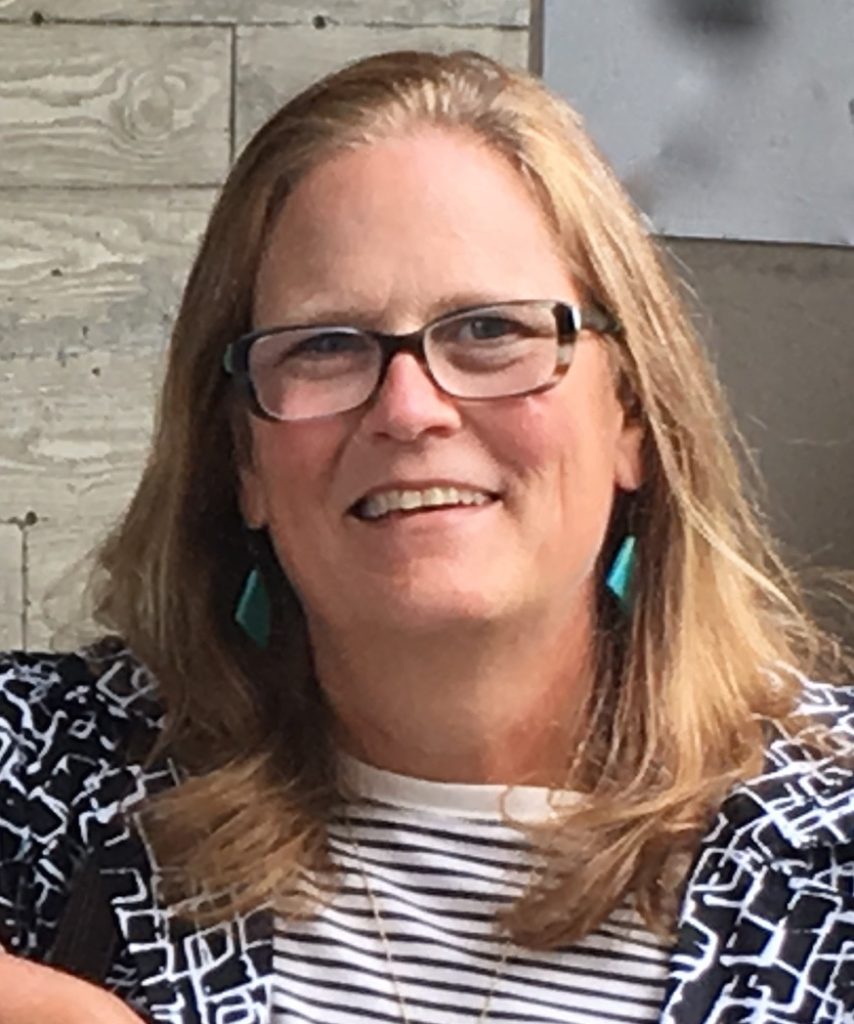 Lynn Yuhr is a transplant to South Florida where she grew up living on a boat and eventually became a consulting geologist working throughout the US and Caribbean.  Her art is inspired by 2 things: a love of nature and the vivid colors that surround her living in Miami.   She uses them as a focal point in her contemporary jewelry, art journals and mixed media endeavors.
Lynn's Presentation: Exploring Polymer Liquid Clay-Smeared, Stenciled, Stamped
Liquid polymer clay is just that, a liquid form of the solid polymer clay you know and love. There are a wide variety of surface techniques that you can do with liquid clay when using it with solid polymer clay. It could be a subtle use like adding a worn patina or finishing edges to more interesting applications such as stenciling, mark making and sgrafitto techniques. This presentation focuses on some of the basic characteristics of liquid clay. We will go over mixing colors, varying opacity and transparency, using on raw vs baked clay and some of the super powers of liquid clay that make it so unique.
Examples of Lynn's Work
Registration Opens May 1
graphic liquid polymer polymer clay stamping stencil surface design