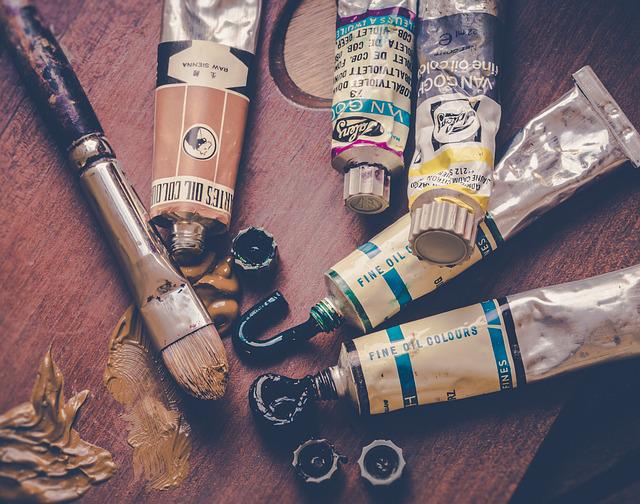 With the Summit just a month away, it's time to start putting together the 2022 Tool Time handout. Tool Time is a compiled slide show/document in which attendees share their favorite polymer tools, products, and tips. At the first Polymer Art Summit, we dedicated time slot for Tool Time in the schedule and invited attendees to speak for a moment on the info they had shared. We learned so much about our attendees' favorite mokume game tools, some great tips and tricks, too!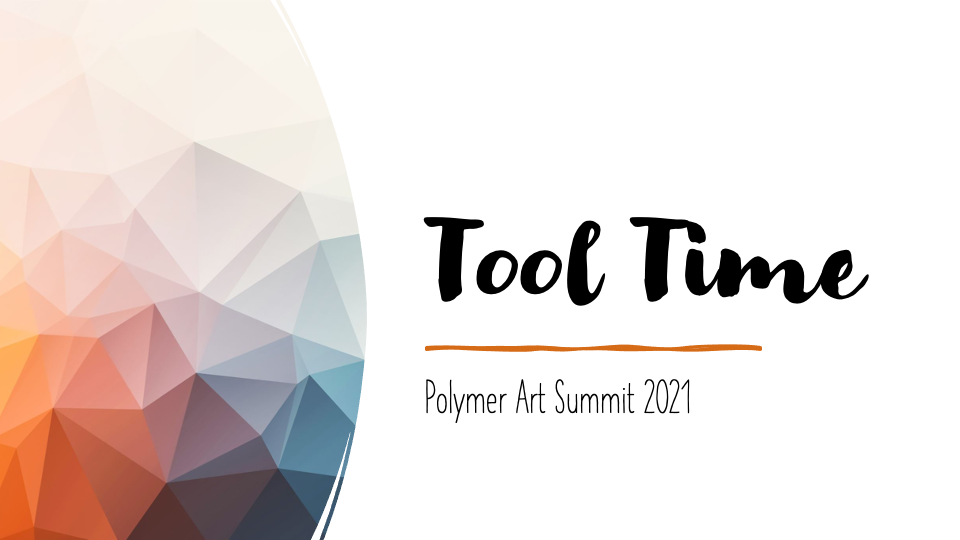 This year, things will be just a bit different! We have a really packed schedule and were unable to allocate a time slot for this, so we're being creative. We will collect your wonderful surface technique tips, tools, products, and images via email. Once received, we will compile your entries into a slideshow that will broadcast in a loop during one of the lunchtime breaks. Do not worry if you need to step away from the computer during lunch! As with last year, the Tool Time handout will be provided to all attendees, so you will still have access…and a fun peek into what your fellow attendees are up to!
If you have something you'd like to share with your fellow attendees, please send your info/images to julie@polymerartsummit.com by July 31st.
Thank you!